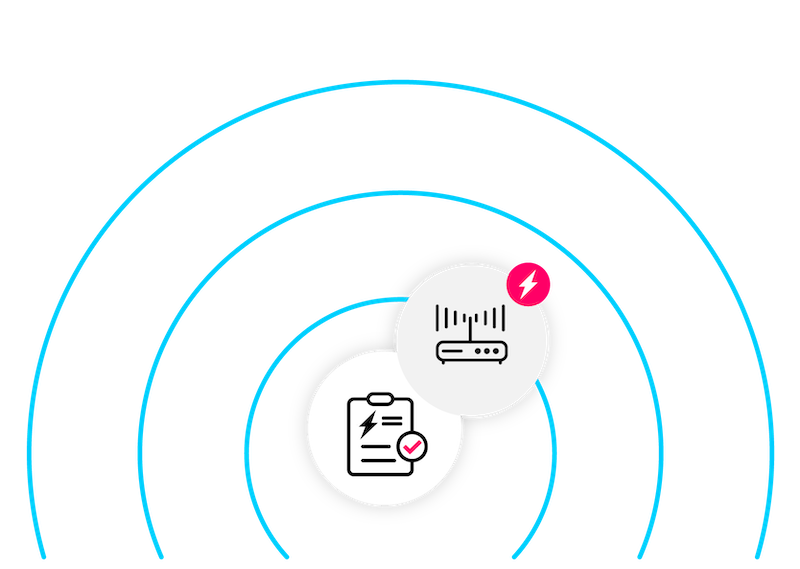 IT powers remote work. We power IT.
The Modern IT Solution for your offices Located in Atlanta, Miami and New York.
We're Just a Chat Away
Keep your business moving with our chat-based, lightning-fast IT support. Send us your requests and we'll handle the rest, so you can get back to work.

Let BYNEX Power Your IT
From response to resolution, our chat-based support puts the 'help' back in helpdesk. We understand that your end users don't just need answers, they need answers on demand.
Work from Home Setup
Ransomware security
Disaster recovery planning
User training
Dedicated support
One Team handling all of your requests
With a team that manages network, application, and device-level security, breaches are a thing of the past. We provide best-practice recommendations and security management that keeps your data protected.
Hit us up for:
Day-to-day Troubleshooting
SysAdmin Support
Requests for access to files, apps, and hardware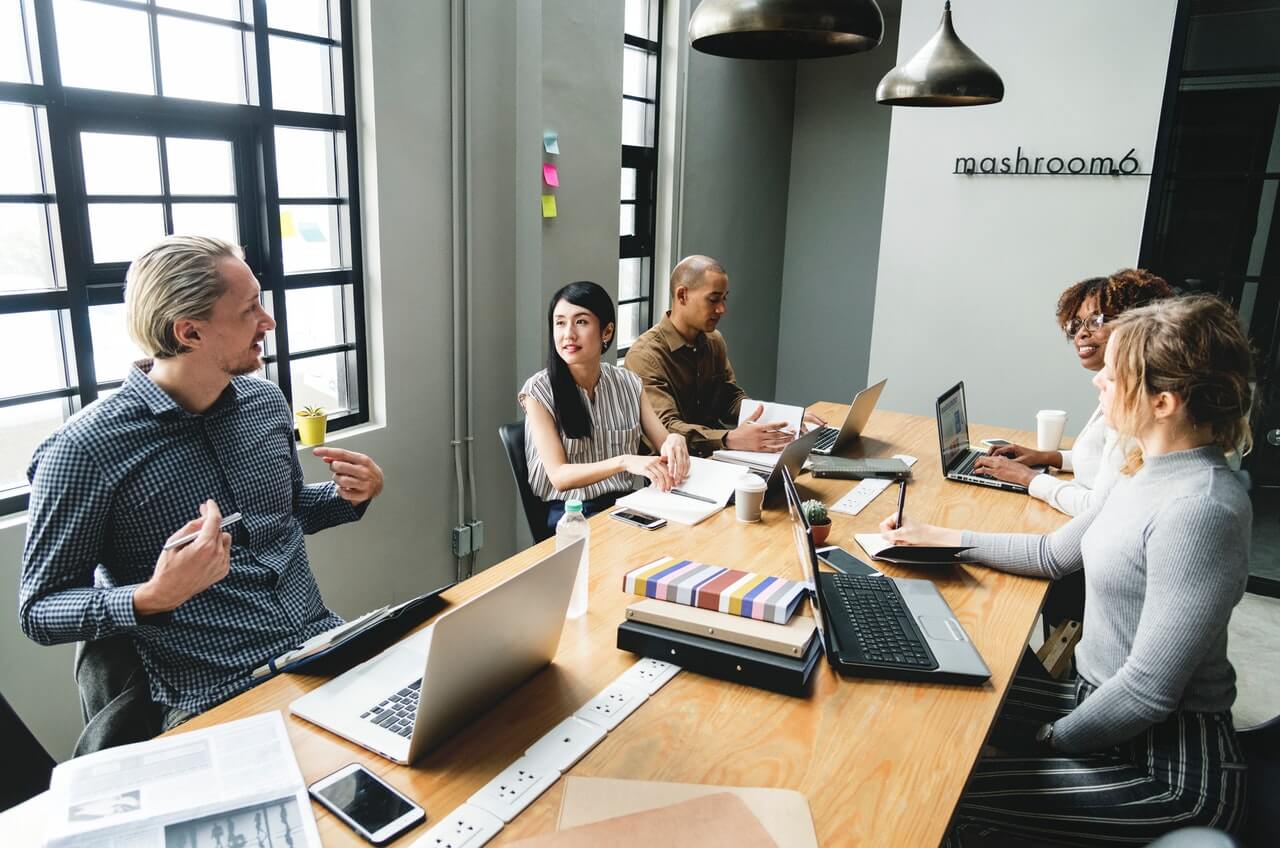 About Us
Combining experience, comprehensive capabilities across industries and business functions, We partner with clients to help them utilize the latest technologies.
We look at each client in a unique perspective and take a proactive approach in helping each client achieve their goals and dramatically decrease their IT costs, all while improving their IT. We work with companies of all sizes, from small to the enterprise level.
With offices in Atlanta, GA, Brooklyn, NY and Miami, FL, we're able to assist large metropolitan areas.
A Solution For Every Situation
Just as every business looks different, so does its IT needs. Our IT support management and solution fits every situation, from office manager turned de facto IT person to in-house IT teams.
It's hard to execute your primary responsibilities well if you're also the go-to person to deal with IT issues. At BYNEX, some of our most ardent champions are business leaders and employees who've been in your shoes. BYNEX manages your entire IT environment, from day-to-day issues to cybersecurity, so you can focus on doing your job.
From unpredictable timelines to hidden costs, dealing with the lack of transparency from traditional managed service providers is frustrating at best. That's why every element of our IT model, from flat-rate pricing to chat-based support, is centered around clarity and communication so teams can stay effective, efficient, and productive.
Are you getting the support you need to do your job effectively and manage all of your team's IT needs like network management and employee on/offboarding? BYNEX fills the gaps in your IT infrastructure, allowing you to shift your focus to strategic IT initiatives like contingency planning, employee education, and actually getting the bandwidth you're paying for.
Ready to modernize your IT?
Request a demo today